Low Carb Zero Point Snacks For Weight Watchers & The Ketogenic Diet – Easy Low Carb, WW and Keto Diet friendly snack ideas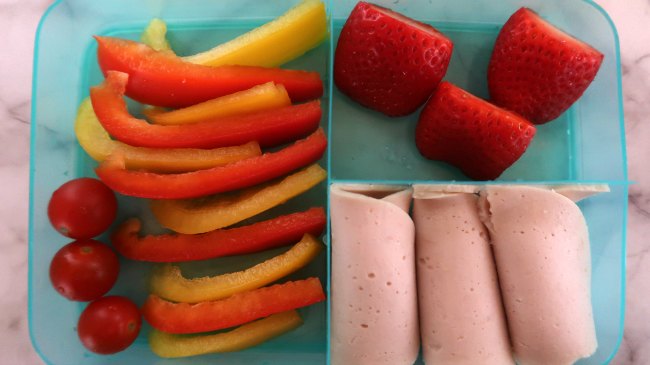 Low Carb Zero Point Snacks
For a diet to be sustainable for me, it really has to be easy and as much as way of life as possible. So, I'm always looking for hacks or way to make it simple to follow and stay on track.
//video.mediavine.com/videos/d2ybpbgjrkhk1wtqemou.js
Since I've been combining Weight Watchers, the Low Carb Keto Diet and also Intermittent Fasting, (read more about my experience here) I've found that having heaps of low carb zero point snacks to hand makes it a breeze.
Zero Point Snack Food List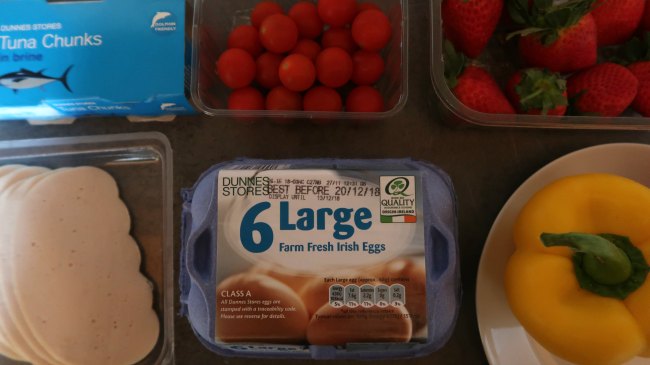 Here's the list of foods I include that are zero points, low carb and keto diet friendly.
Protein options include:
Eggs – usually I hard boil a pot full on a Sunday to enjoy through the week. You could also make zero point devilled eggs or egg mayo by mixing zero point yoghurt into your snack, instead of mayo. (As seen below.)
Tuna – mixed with vegetables to make a quick tuna salad or with some zero point yoghurt mixed through
Chicken and turkey – either bought as deli pieces or leftover roast chicken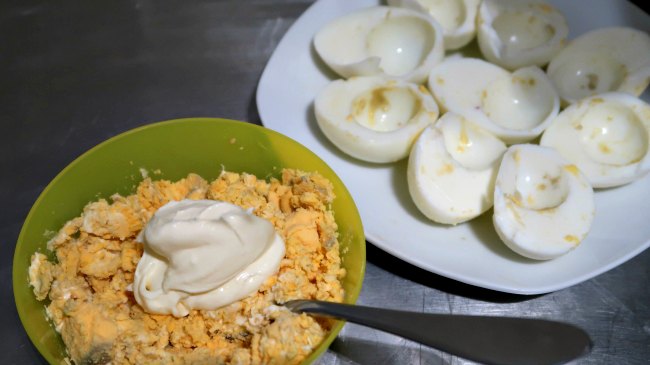 Vegetable options include:
Vegetable sticks – cucumber, peppers chopped into slices
Salad – mix together zero point vegetables with a protein option
Soup – choose a couple of vegetables to cook up into a soup that can be enjoyed by the cup or bowl full
With fruit it's a little trickier as the only low carb fruit is berries. So, I always keep a selection of berries on hand so I can enjoy a handful of berries as a snack.
Low Carb Zero Point Snack Box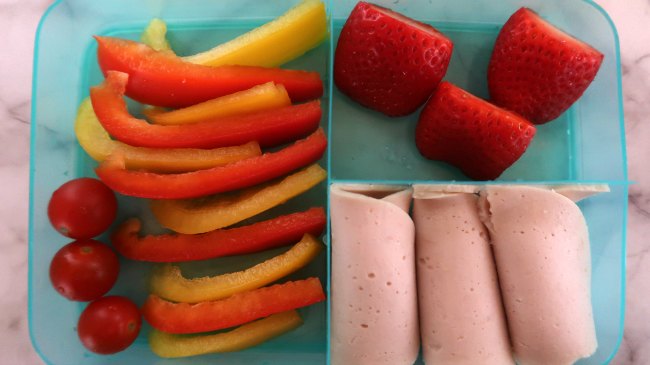 Above is a look at a snack box which include a couple of my go to zero point snack options. This is great to keep on hand in the fridge or out and about with you so you don't have to worry about points.
I've included:
Tomatoes
Red & Yellow Peppers
Strawberries
Chicken slices rolled up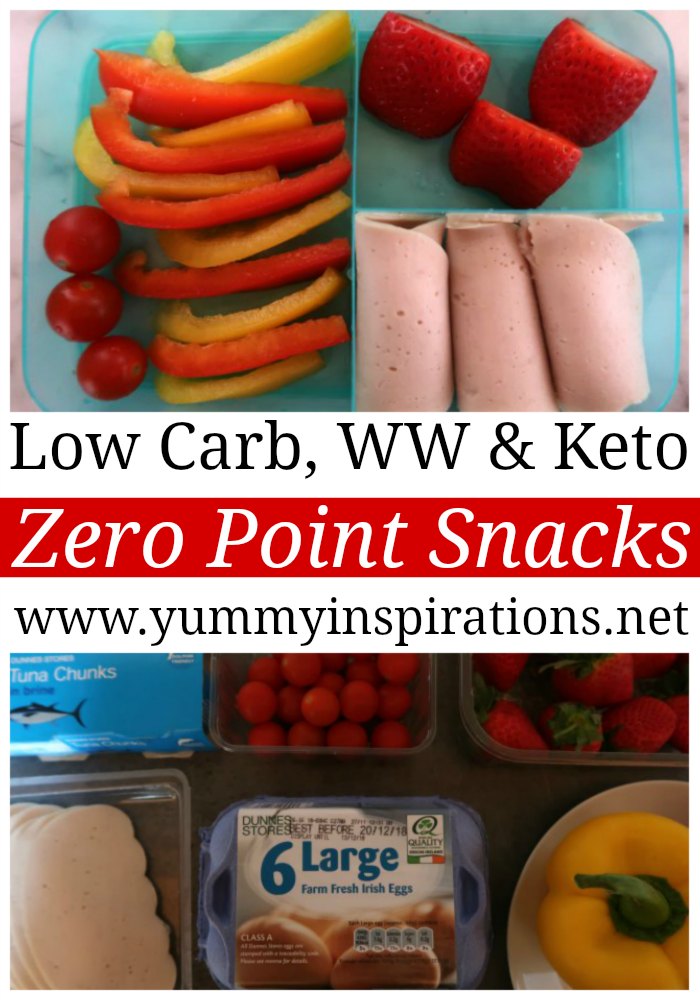 As you can see, it's easy to put together a snack which is nutritious and tasty which includes just zero point foods.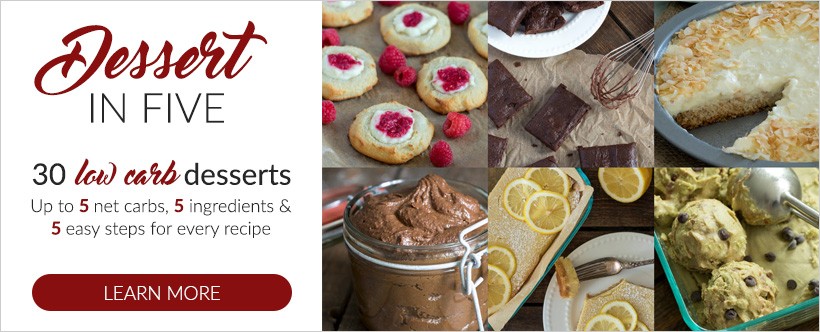 Subscribe to receive the FREE weekly newsletter, packed full of easy recipes and food inspiration plus exclusive, subscriber only content. Click here to Subscribe by Email.
amzn_assoc_placement = "adunit0";
amzn_assoc_search_bar = "true";
amzn_assoc_tracking_id = "yummyinspir-20";
amzn_assoc_ad_mode = "manual";
amzn_assoc_ad_type = "smart";
amzn_assoc_marketplace = "amazon";
amzn_assoc_region = "US";
amzn_assoc_title = "Keto Essentials";
amzn_assoc_linkid = "916db47346af5359570e314eda0ecb43";
amzn_assoc_asins = "1628600160,1939754445,1628601000,162315734X";

//z-na.amazon-adsystem.com/widgets/onejs?MarketPlace=US
Disclaimer – this post is meant for informational post only and should not be construed as medical advice. Please consult with your health professional before making any dietary changes.
Disclosure – this post contains affiliate links.
The post Low Carb Zero Point Snacks appeared first on Yummy Inspirations.
from Yummy Inspirations https://yummyinspirations.net/2018/12/low-carb-zero-point-snacks/