35 Keto Christmas Recipes – Easy Low Carb & Ketogenic Diet friendly menu ideas for the Holidays, including Appetizers, Dinner, Side Dishes, Vegetables, Cookies, Pudding, Desserts and more Festive Treats!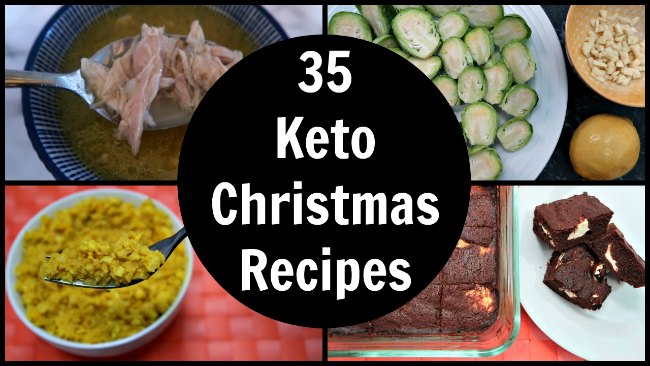 35 Keto Christmas Recipes
There are so many easy choices when it comes to planning your Keto Christmas Menu. Here are ideas for every course and to suit most dietary requirements.
Click on any of the below recipe titles or images to be taken to the full recipe, with step by step instructions and video tutorial.
Keto Christmas Appetizers
2 Ingredient Devilled Eggs – an easy Keto Christmas Appetizer that requires very little effort.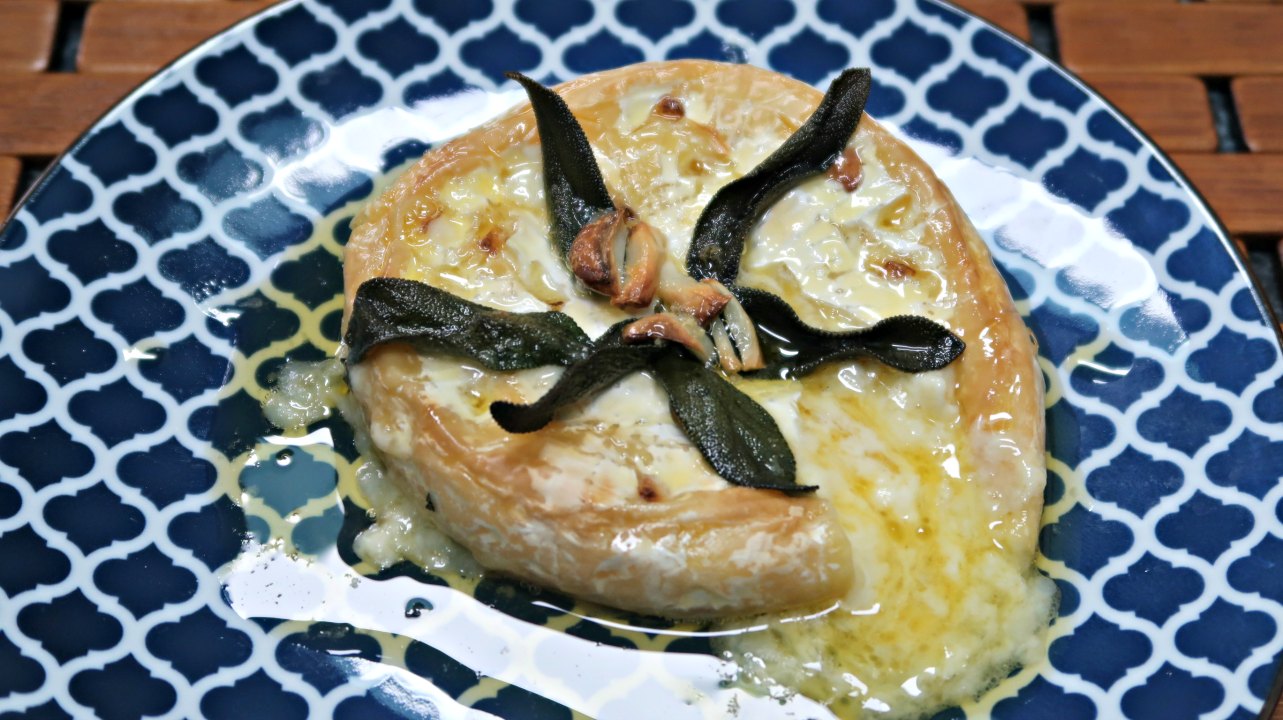 Garlic Baked Brie – a creamy, dreamy crowd pleaser that's flavorful and a delicious taste of things to come.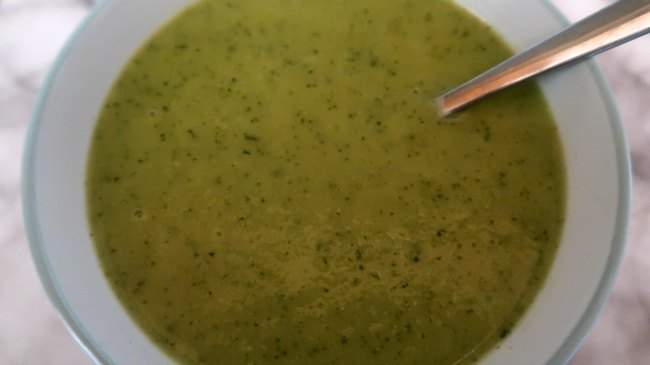 Low Carb Vegetable Soup – you could serve soup as a hearty appetizer or starter.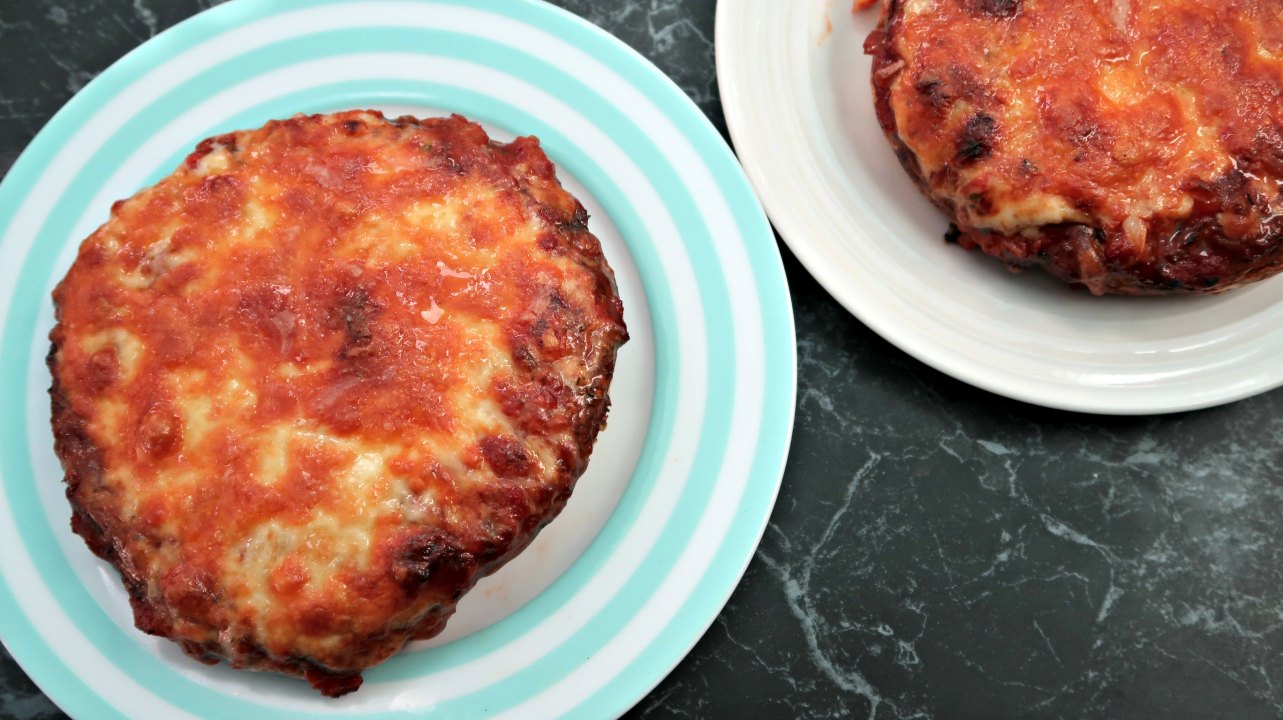 Pizza Stuffed Mushrooms – an excellent Keto Christmas Appetizer that the whole family can enjoy.
Keto Christmas Dinner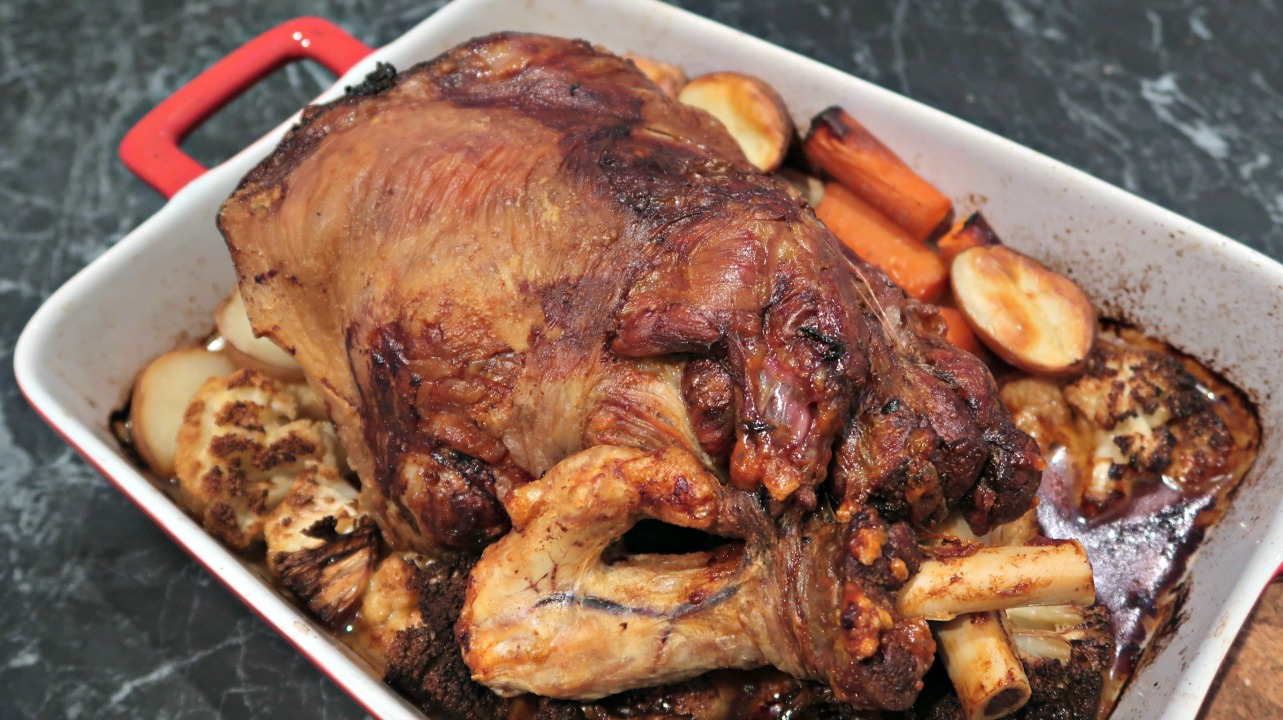 Traditional Roast – roast your choice of turkey, ham, lamb or beef and then serve with a selection of Keto friendly sides.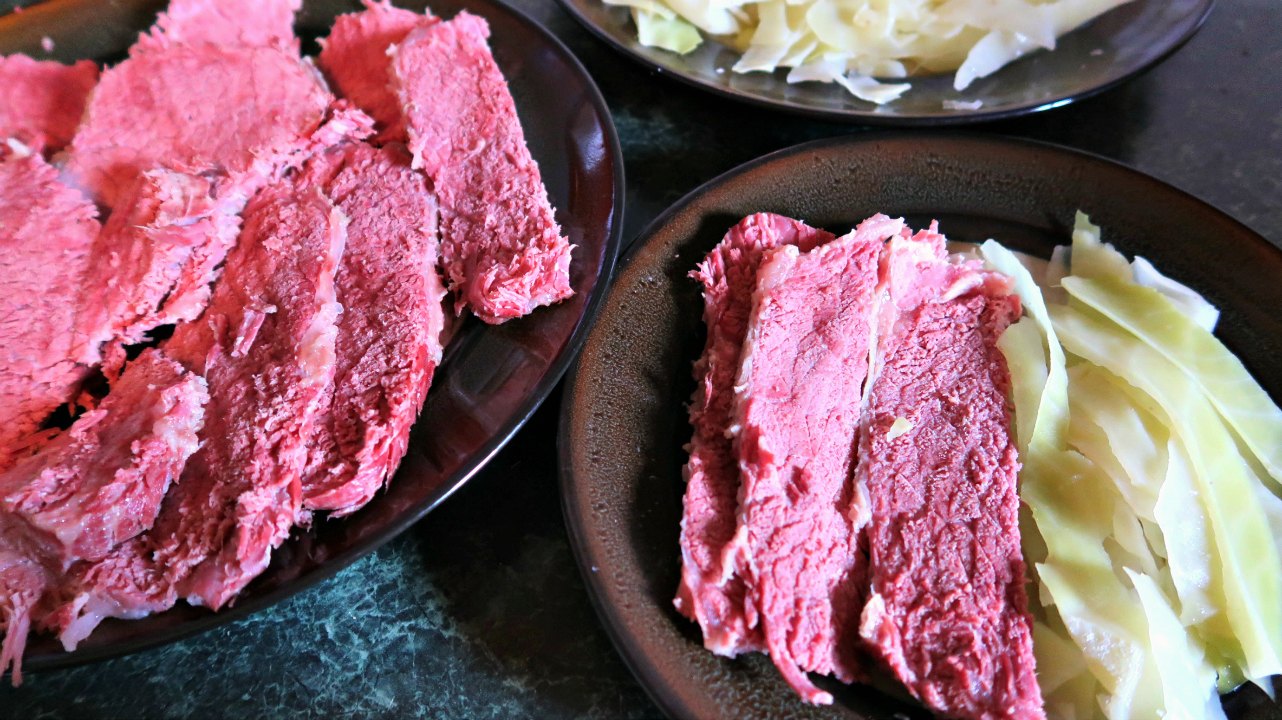 Corned Beef – since moving to Ireland, corned beef has been a staple and easily feeds a crowd.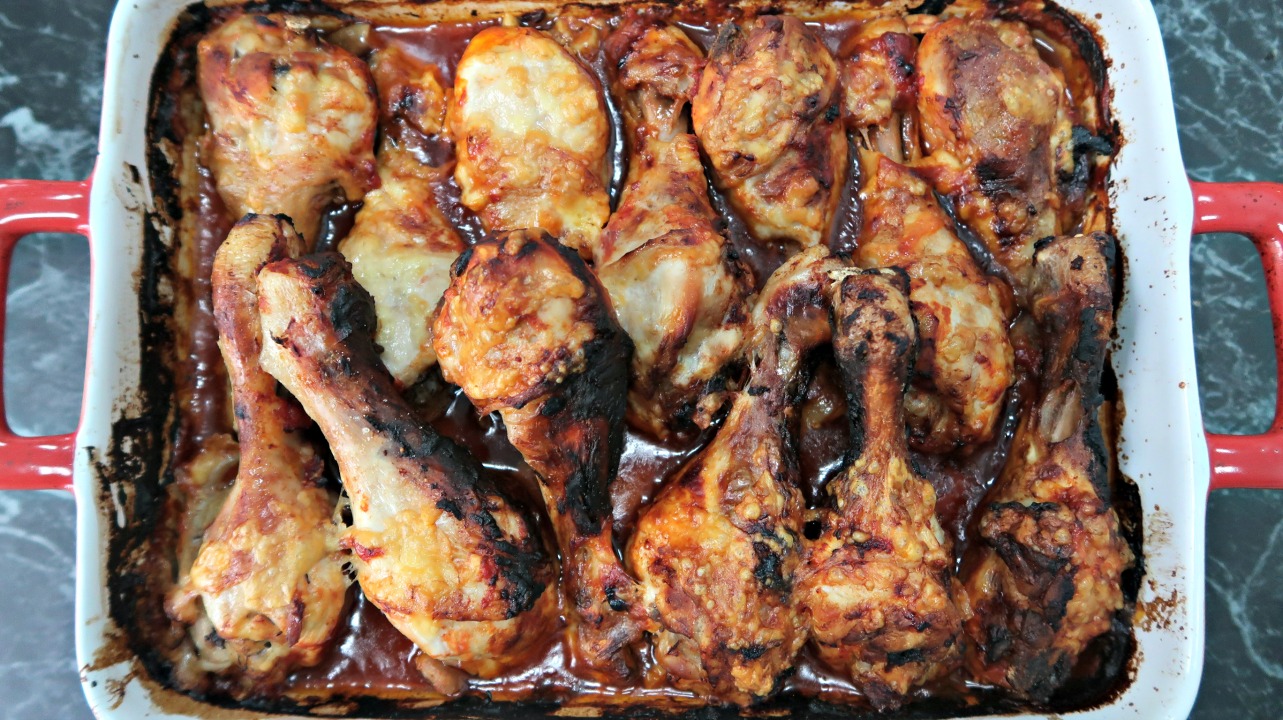 //video.mediavine.com/videos/fpgm7yak32349vxnlgrn.js
Chicken Bake – a dinner alternative – why not have a Chicken Bake with plenty of portions to go around.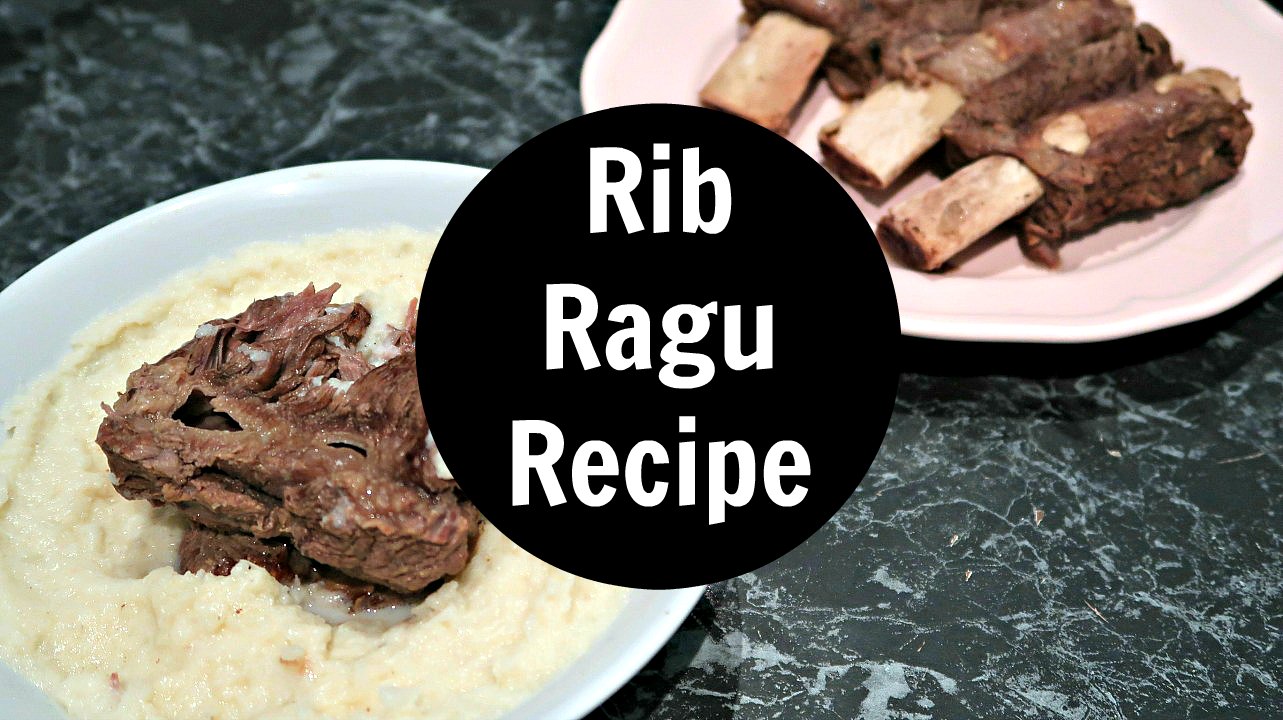 Rib Ragu – meltingly tender meat, served with a side of cauliflower mash makes the perfect, hearty meal.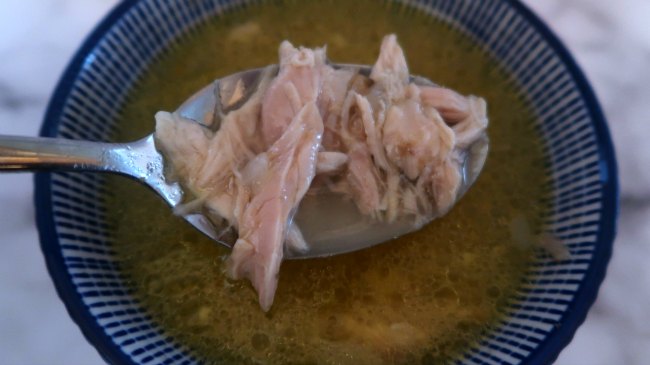 Chicken Soup – you could serve a hearty chicken soup as a main meal.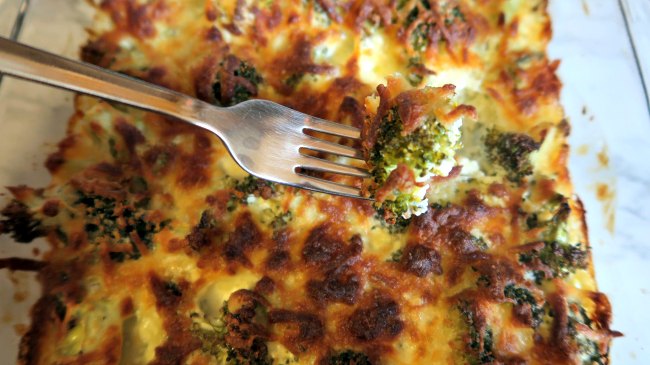 Broccoli Casserole – a cheesy vegetarian dinner option that's hearty and has only 4 ingredients.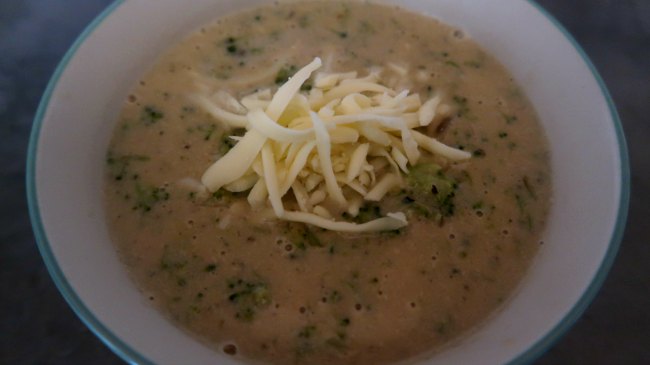 Broccoli Cheese Soup – a cheesy soup that's as hearty as a meal.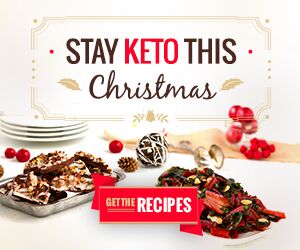 Keto Christmas Side Dishes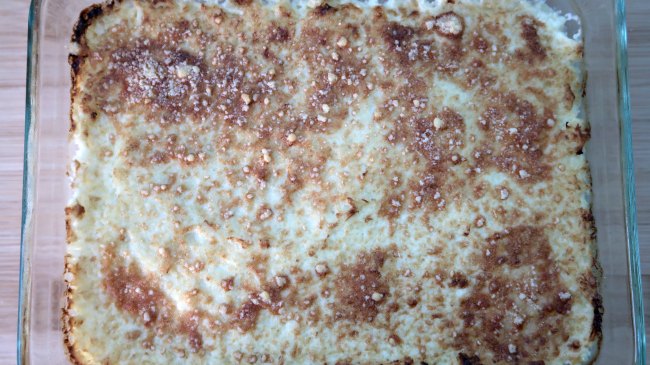 Baked Cauliflower Mash – a hearty side dish that you can prep way before hand and have in the fridge ready to pop into the oven at the last minute.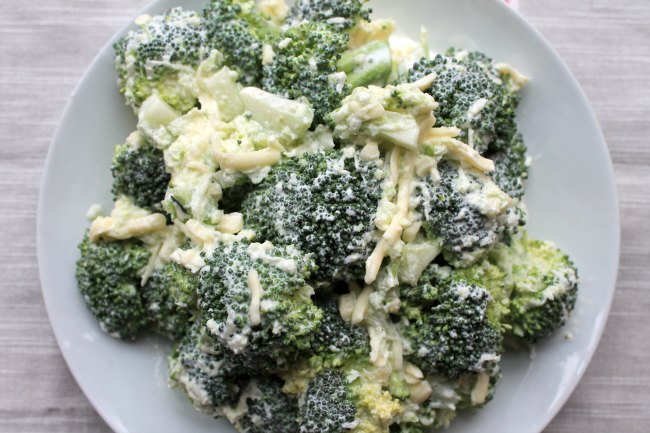 Broccoli Salad – an easy crowd favorite, this salad has only a few ingredients and is packed with flavor.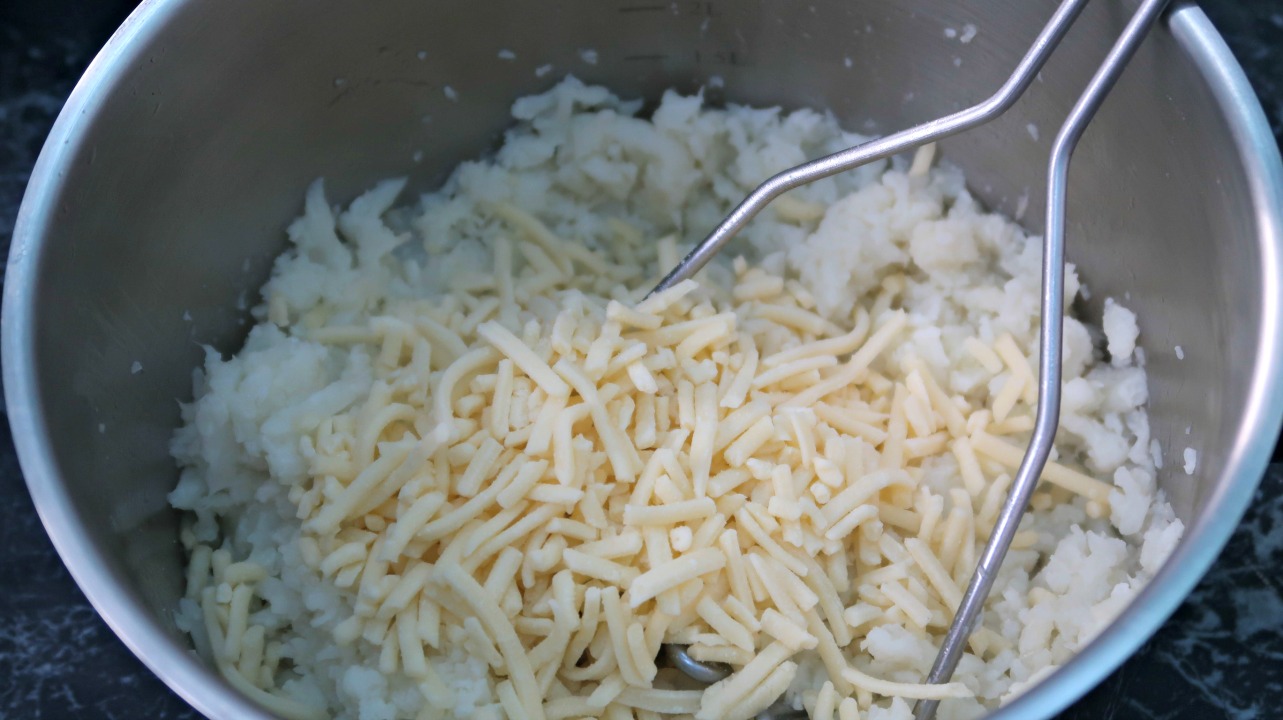 Cheesy Cauliflower Mash – Cauliflower mash makes such an easy keto side dish, we love ours loaded with cheese!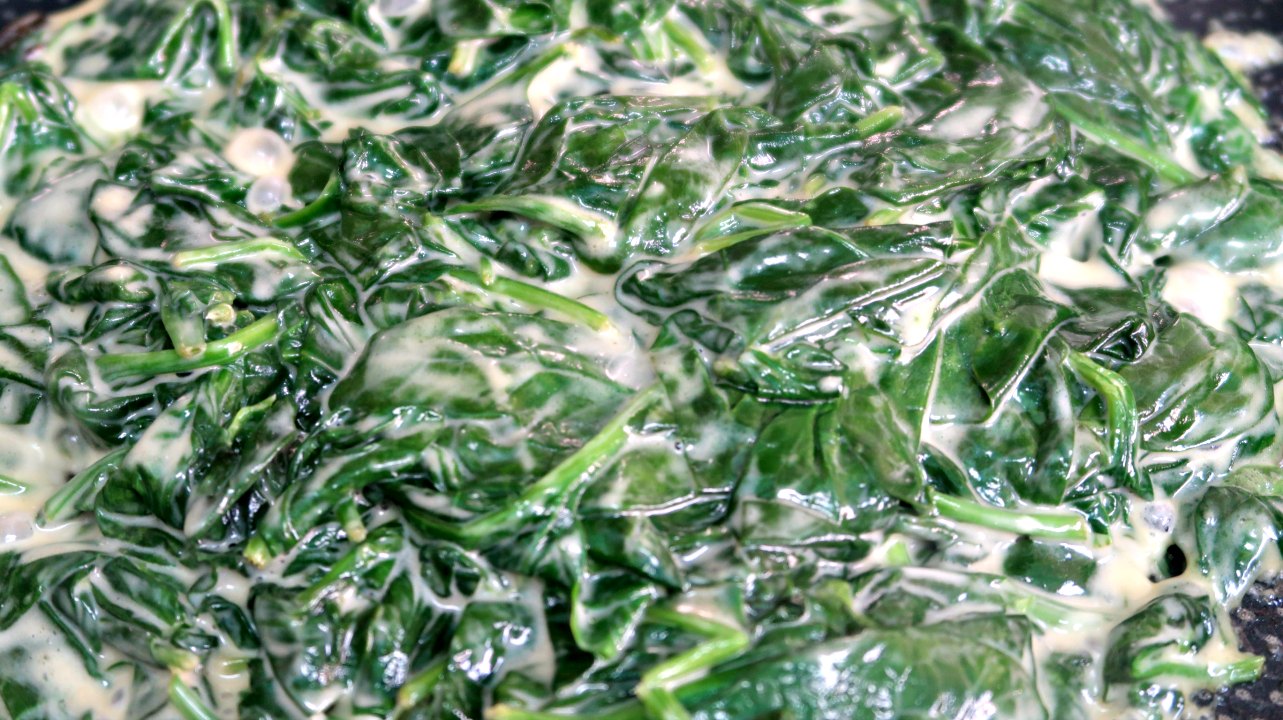 Creamed Spinach – a low carb friendly side dish that's simple to prepare.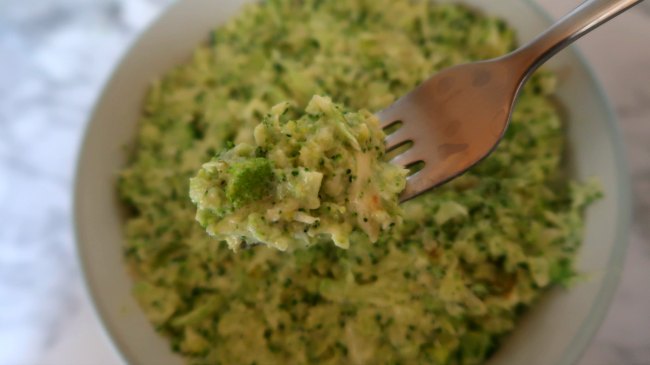 Broccoli Rice – an easy Christmas side dish that's an alternative to carby rice.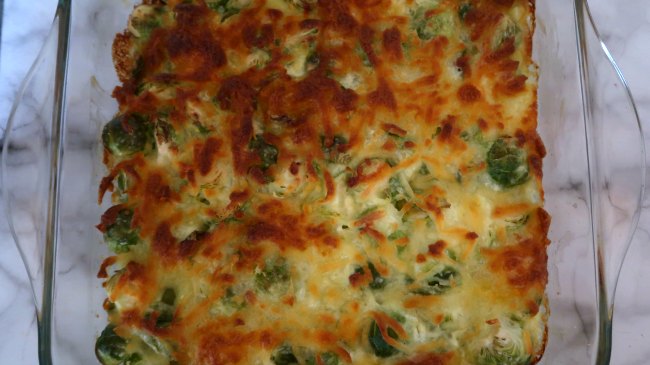 Cheesy Brussels Sprouts Gratin – a cheesy side dish that's a great way to enjoy vegetables at Christmas.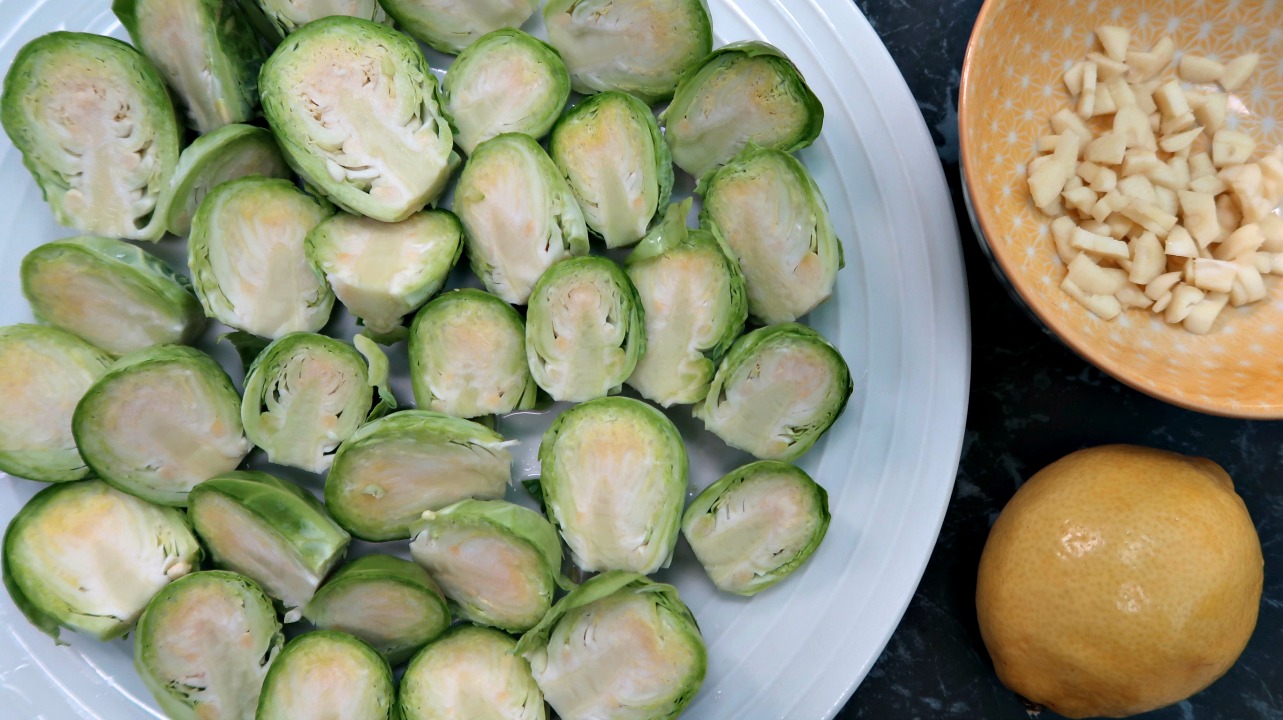 Lemon Garlic Brussels Sprouts – another flavorful way to enjoy Brussels Sprouts.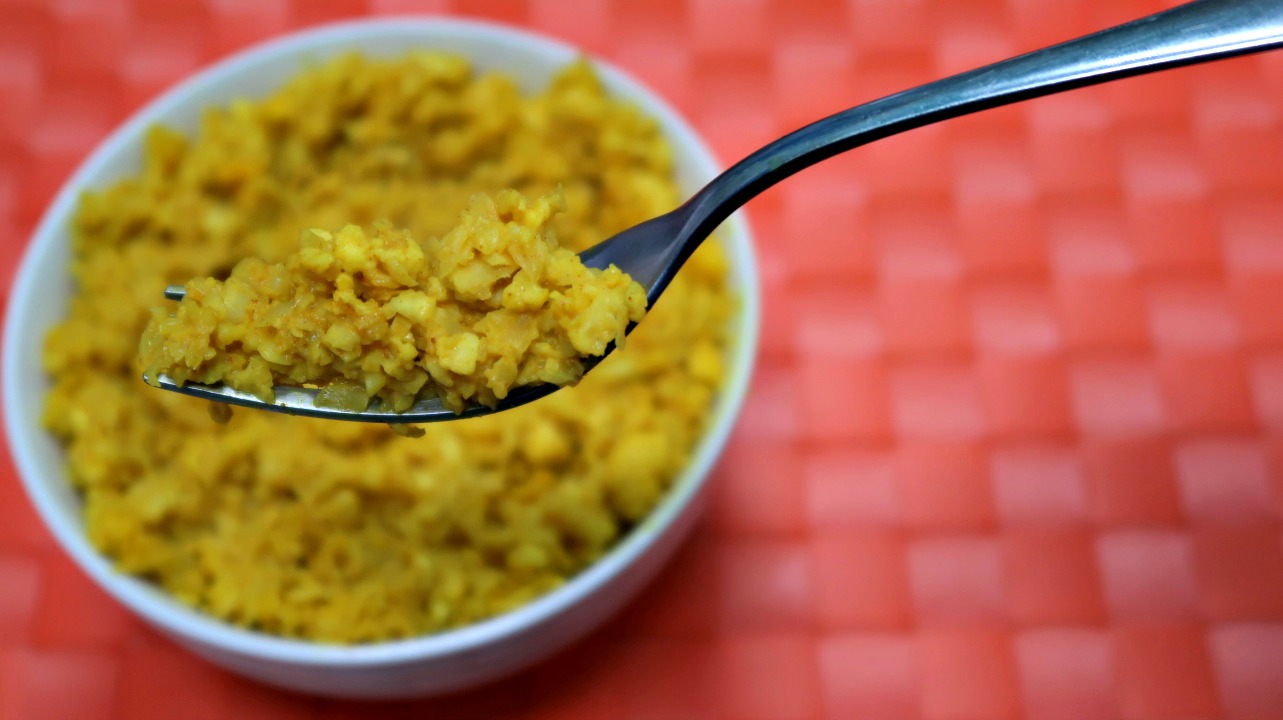 Turmeric Cauliflower Rice – a nourishing dish to perfectly balance all of the rich, Christmas food.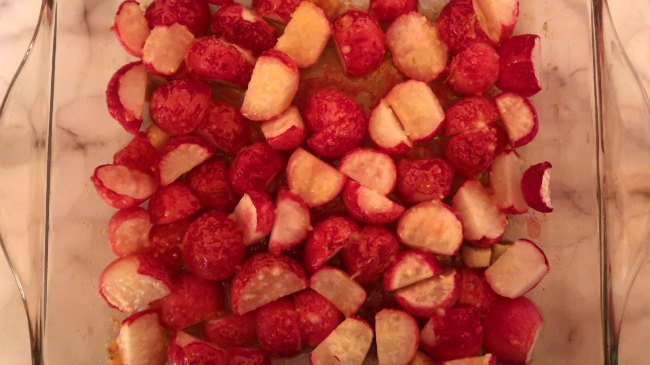 Roasted Radishes – a keto friendly roast potato alternative that's vibrant in color and flavor.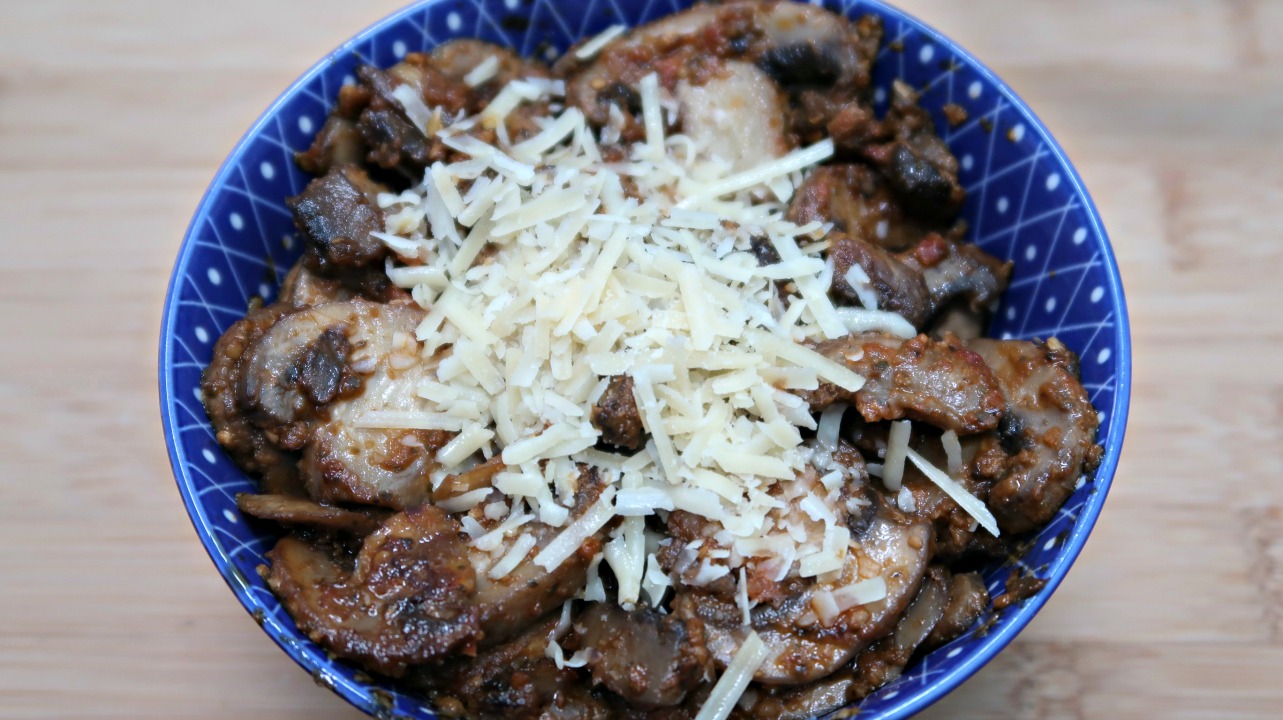 Pesto Mushrooms – you can quickly fry up mushrooms in pesto for a speedy keto side dish.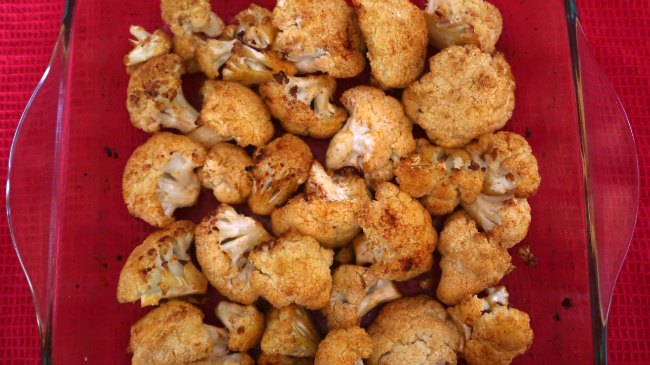 Paprika Cauliflower – a smokey Keto Christmas side dish that's another delicious way to enjoy cauliflower.
Keto Christmas Cookies & Desserts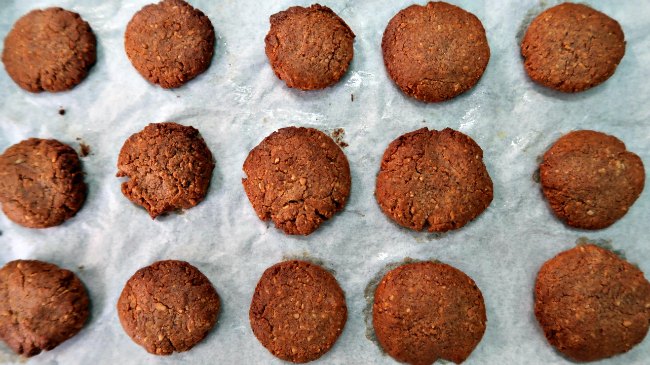 Almond Butter Cookies – 3 Ingredient cookies for Christmas means more time spent on the rest of your Christmas menu!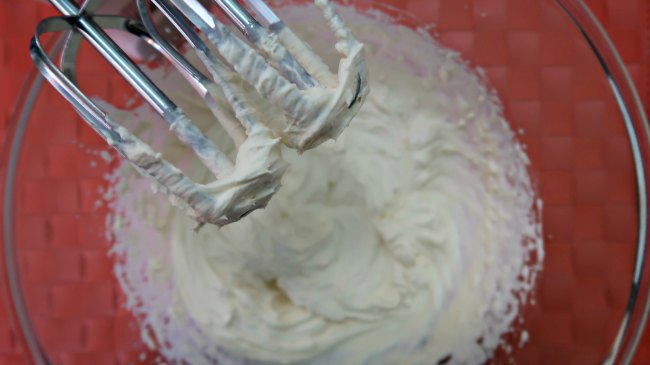 Maple Whipped Cream Frosting – to serve on the side as a creamy treat to enjoy with dessert or you could sandwich a couple of Christmas cookies together with this frosting.
A trusty bottle of maple flavor ensure you can still enjoy maple treats – without the carbs. (Find Maple Flavor Here.)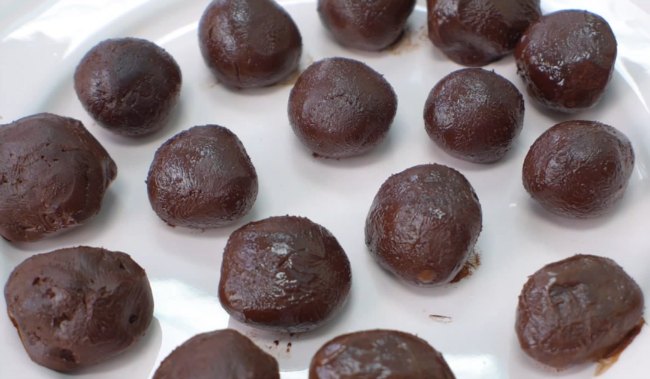 Chocolate Truffles – yes. you can enjoy quintessential chocolate truffles for Christmas.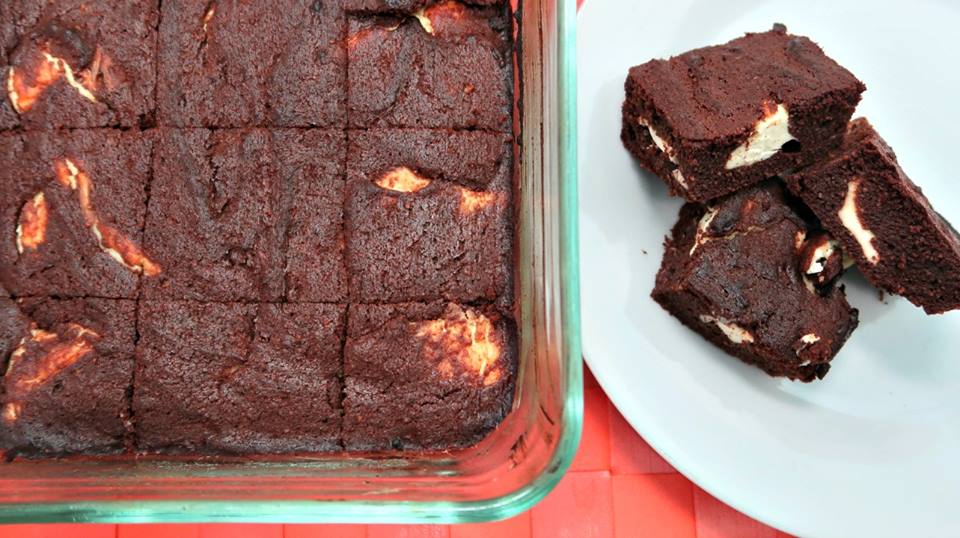 Chocolate Cheesecake Brownies – cheesecake speckled brownies make the perfect Christmas baked treat.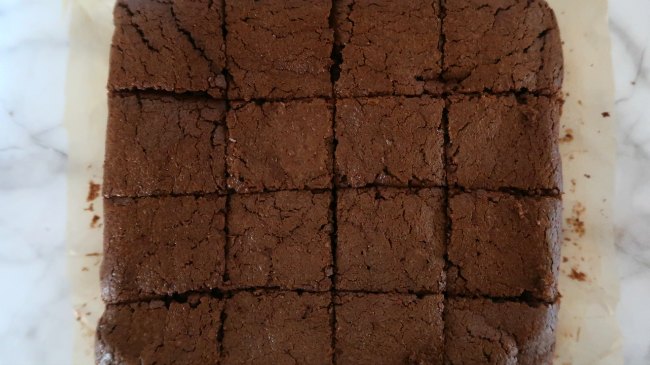 Flourless Brownies – another brownie option that's richly chocolatey and so easy to prepare.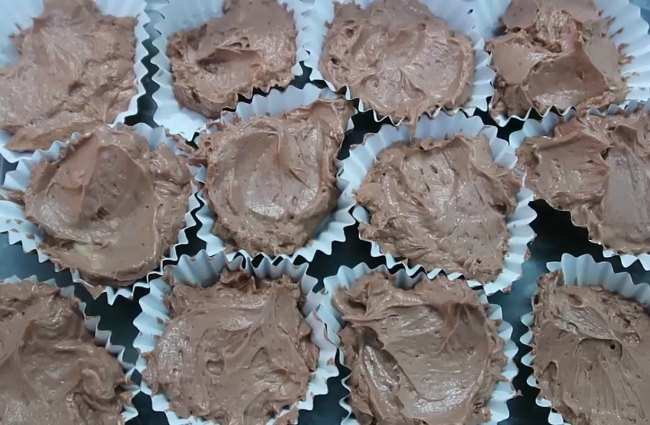 Chocolate Fat Bombs – not that you'll need any help meeting your fat macros on Christmas, but these chocolate treats are wonderful regardless.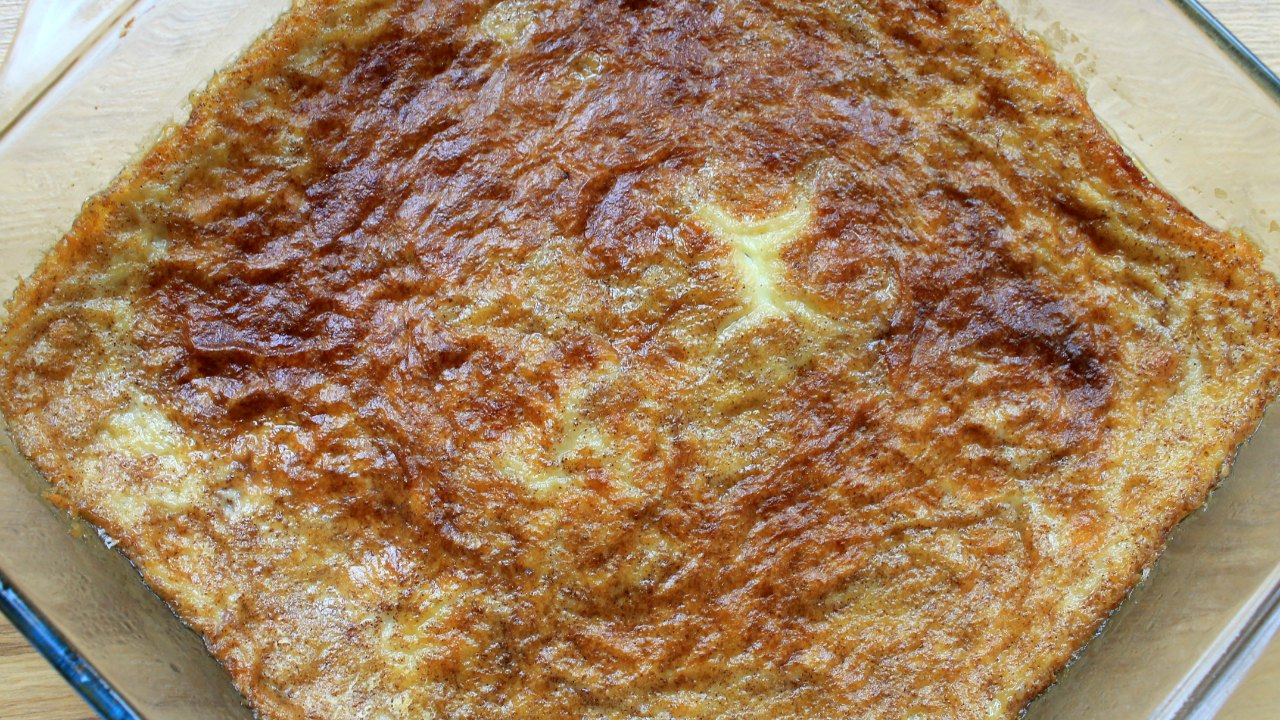 Baked Custard – a creamy custard that you can enjoy warmed or chilled from the fridge.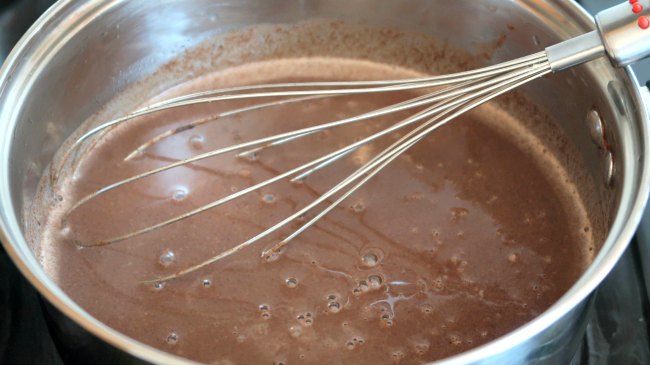 Chocolate Pudding – a decadent, warming pudding that's great on it's own or drizzled over chocolate cake or brownies.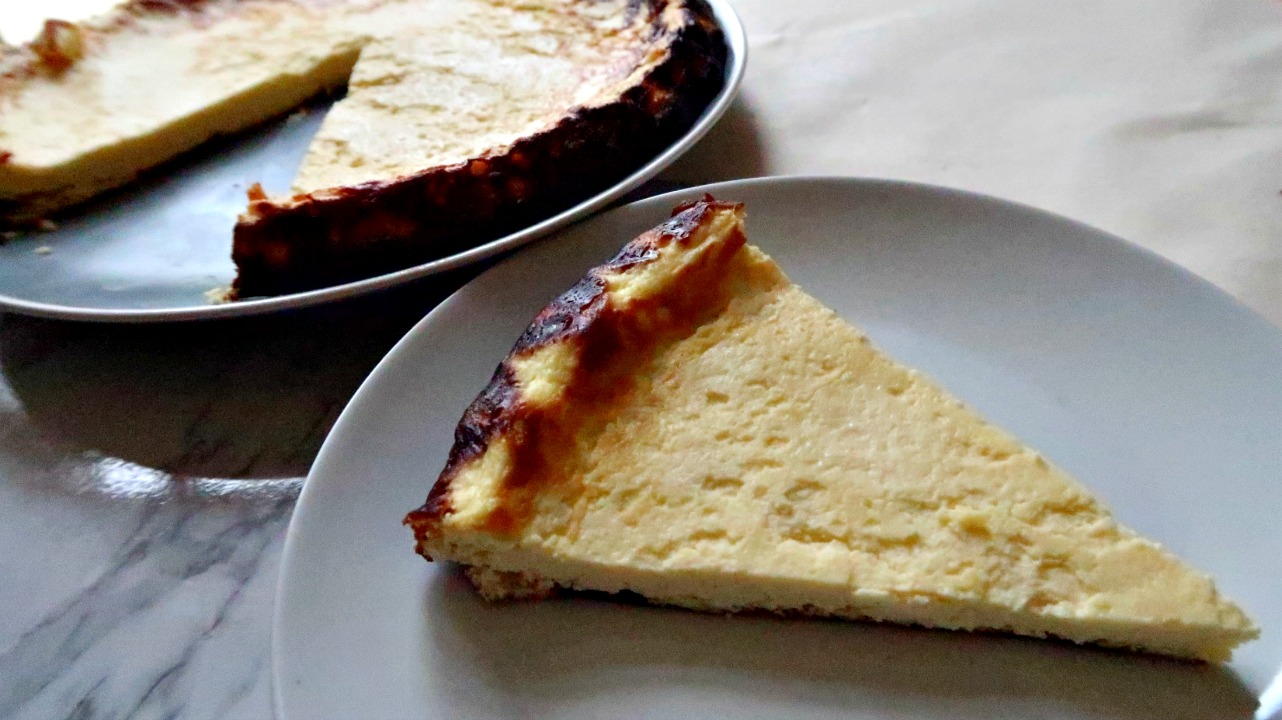 Lemon Ricotta Cake – this baked treat only has a few ingredients and creates an impressive cake that's great for lemon lovers.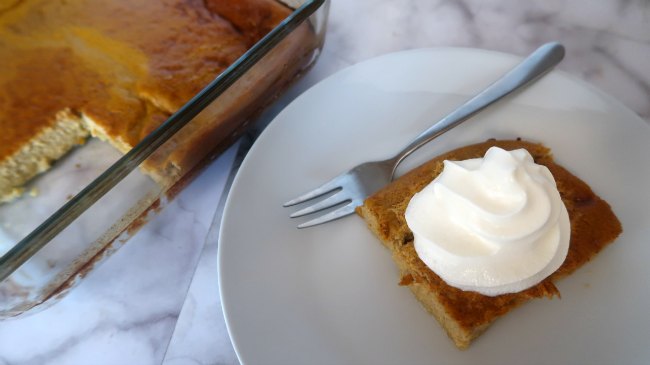 Pumpkin Pie – this show stopping dessert takes very little effort to create.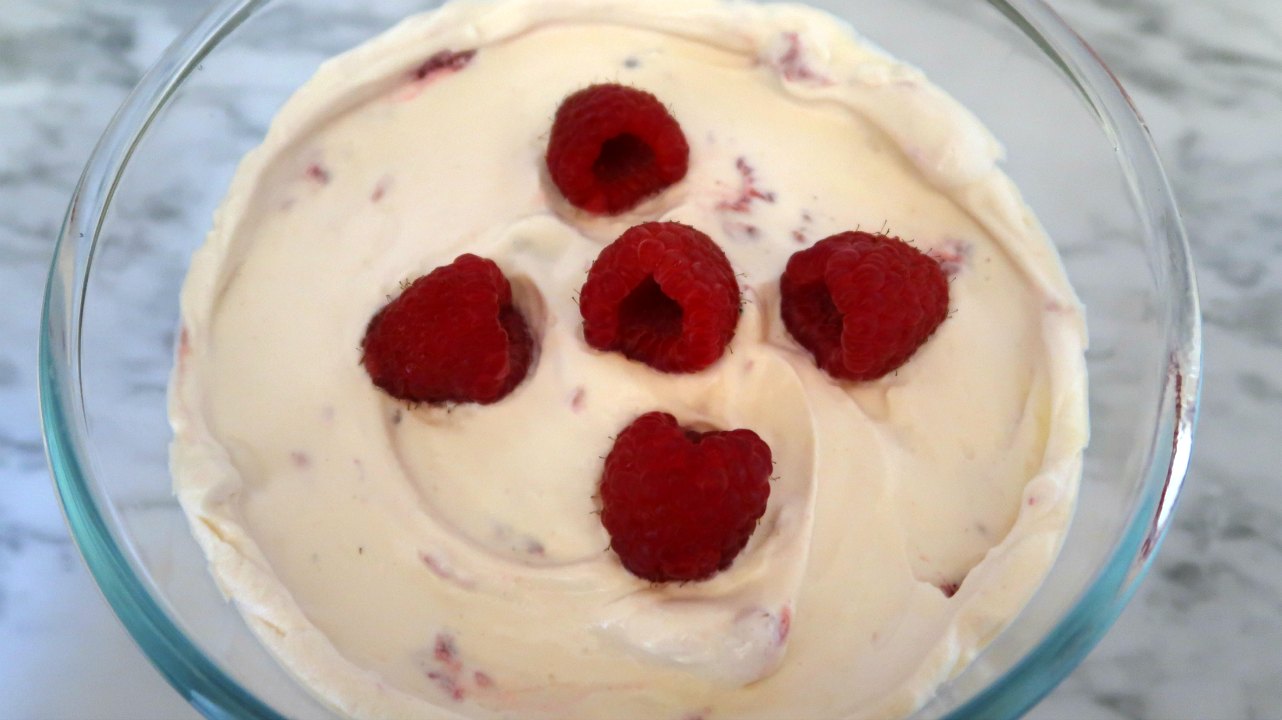 Raspberry Mousse – you can enjoy the colors of Christmas with this easy dessert.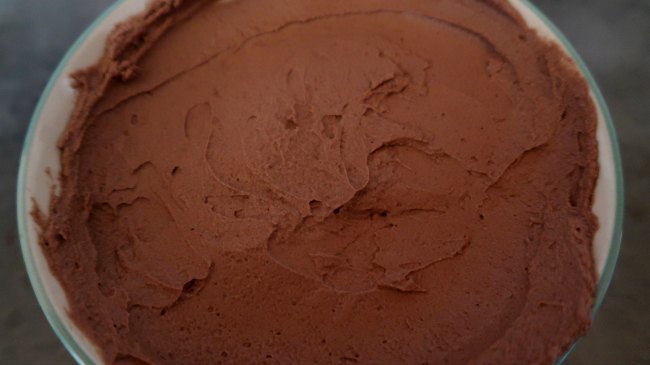 Chocolate Mousse – I'm a sucker for chocolate mousse and I keep creating different delicious variations. This cream cheese version is my current favorite – it tastes like a chocolate cheesecake – but without carbs.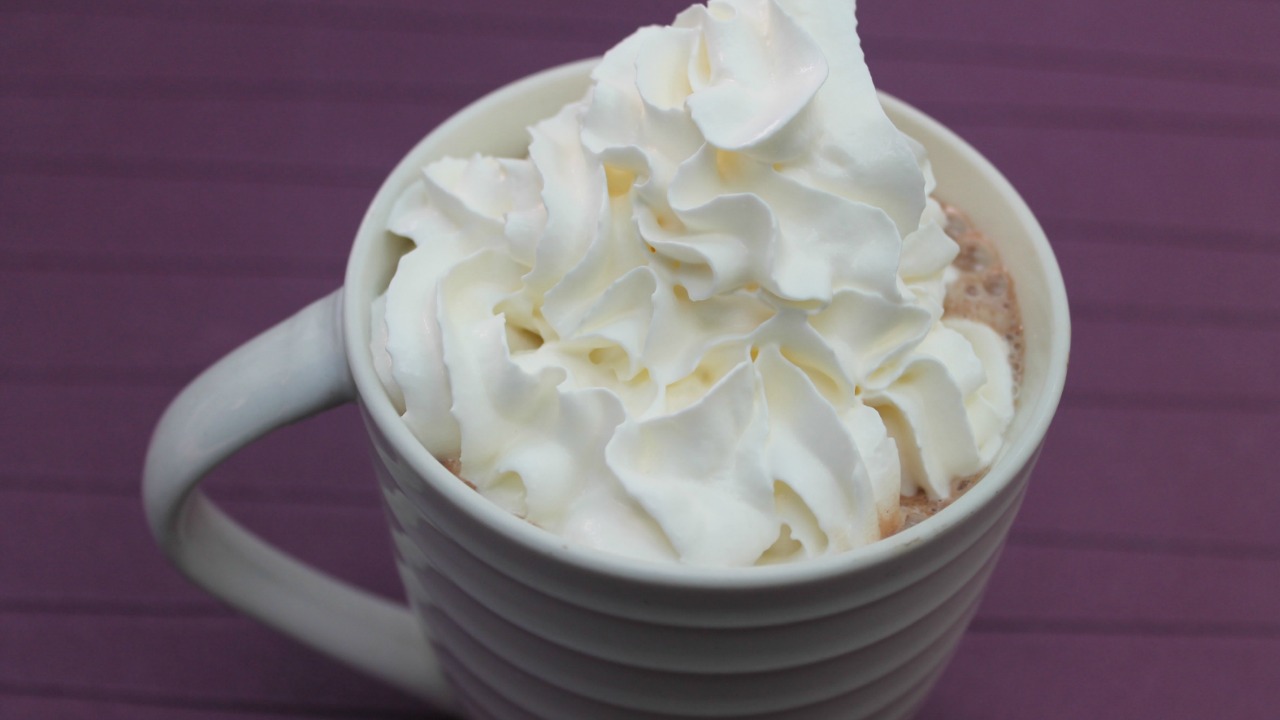 Hot Chocolate – end your meal with a hot chocolate topped with a generous swirl of whipped cream.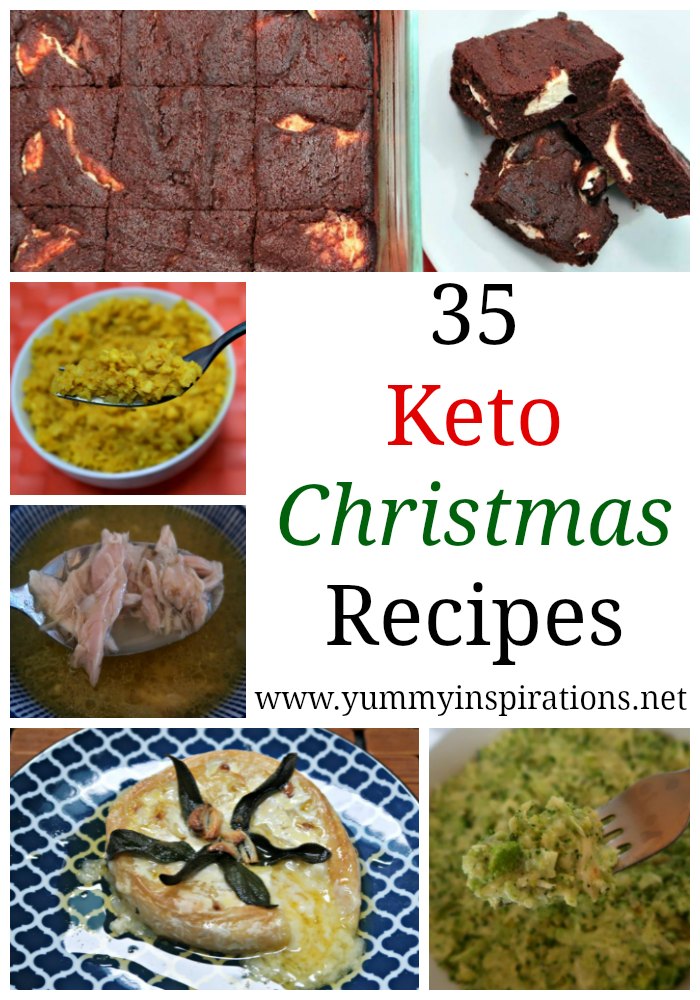 For even more inspiration, take a look at the Keto Holiday Cookbook, because you'll find all the recipes and menus you need to celebrate an easy Keto Christmas.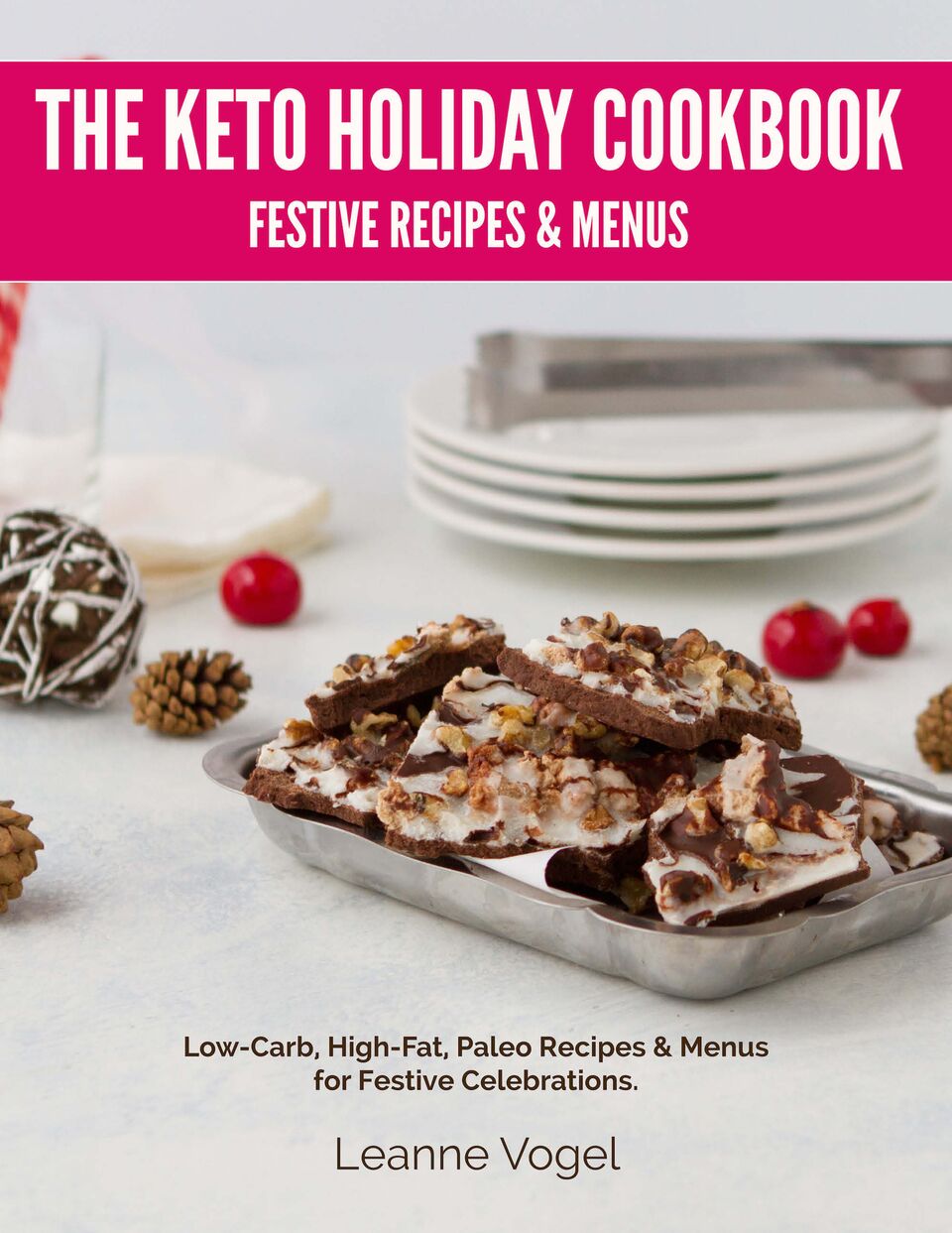 Subscribe to receive the FREE weekly newsletter, packed full of easy recipes and food inspiration plus exclusive, subscriber only content. Click here to Subscribe by Email.
amzn_assoc_placement = "adunit0";
amzn_assoc_search_bar = "true";
amzn_assoc_tracking_id = "yummyinspir-20";
amzn_assoc_ad_mode = "manual";
amzn_assoc_ad_type = "smart";
amzn_assoc_marketplace = "amazon";
amzn_assoc_region = "US";
amzn_assoc_title = "Keto Essentials";
amzn_assoc_linkid = "180d0ed1b740453e50c71deedb7b48c9";
amzn_assoc_asins = "1628600160,1628602635,1939754445,1623158087";

//z-na.amazon-adsystem.com/widgets/onejs?MarketPlace=US
Disclaimer – this post is meant for informational post only and should not be construed as medical advice. Please consult with your health professional before making any dietary changes.
Disclosure – this post contains affiliate links.
The post 35 Keto Christmas Recipes appeared first on Yummy Inspirations.
from Yummy Inspirations https://yummyinspirations.net/2018/11/keto-christmas-recipes/