10 Keto Valentine's Day Breakfast Ideas – Easy & Healthy Low Carb Breakfast Options for breakfast treats on an indulgent day like Valentine's Day.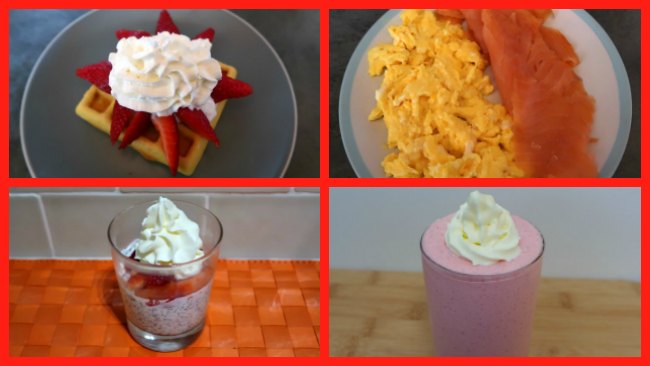 10 Keto Valentine's Day Breakfast Ideas
There are so many wonderfully indulgent Keto Valentine's Day Breakfast Ideas that you can choose from. Whether you want a savory or sweet breakfast, here are easy low carb friendly options for you to choose from.
To be taken to any of the full recipes and video tutorials, simply click on the below recipe title or photo.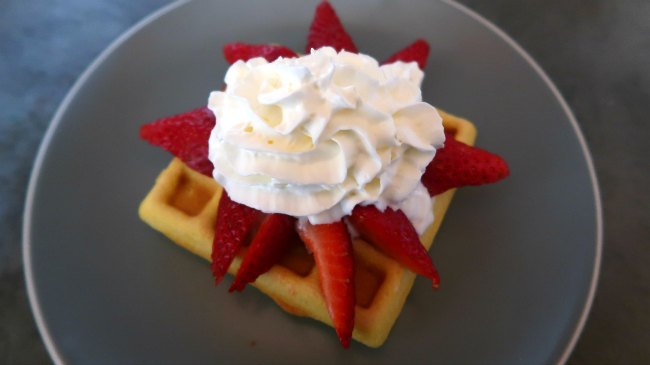 A waffle maker means you can whip up a batch of homemade waffles for an sweet and indulgent way to start your Valentine's Day. (You could also enjoy Almond Waffles if you'd prefer.)
//video.mediavine.com/videos/wgwzyudy1wnmnrfksuim.js
These have only 4 ingredients and are super simple to prepare. They are perfect topped with strawberries and whipped cream.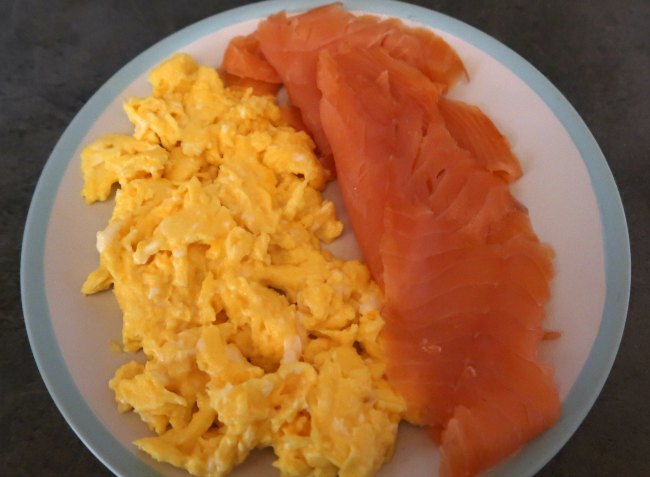 Smoked salmon is one of those pricier ingredients that we enjoy from time to time, often on special days. The perfect Keto friendly breakfast is smoked salmon with perfectly cooked scrambled. (Like these Irish Scrambled Eggs.)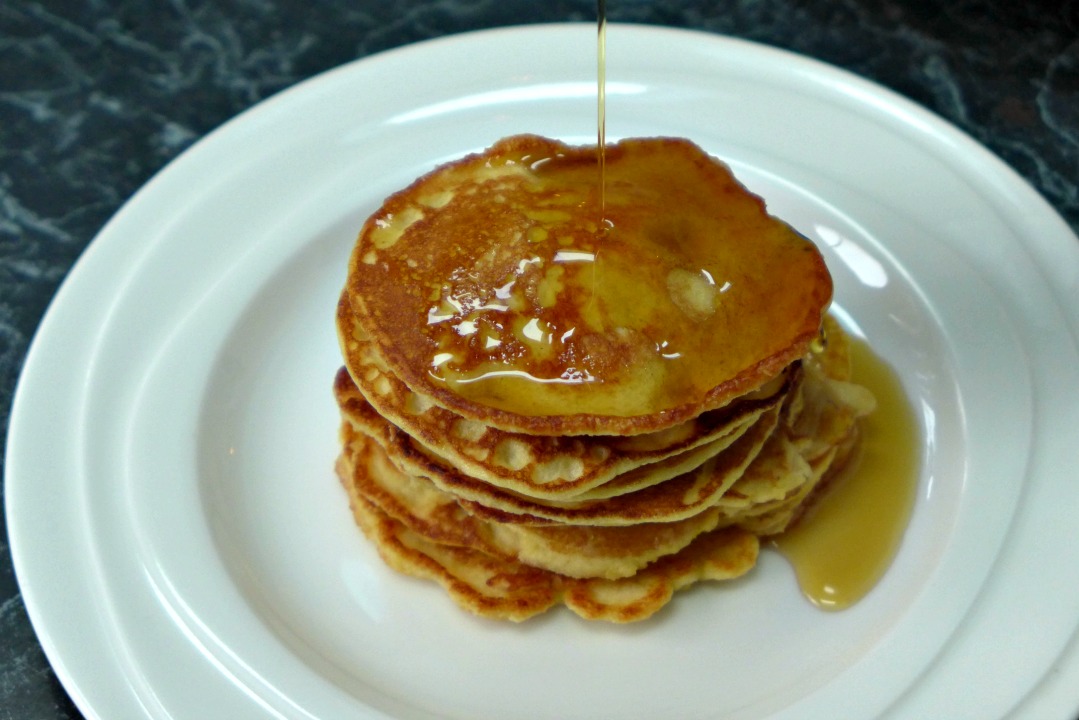 Pancakes are another on of those indulgent breakfasts that's a treat to enjoy to start the day. Enjoy pancakes with low carb syrup, berries or whipped cream.
4. Breakfast Fry Up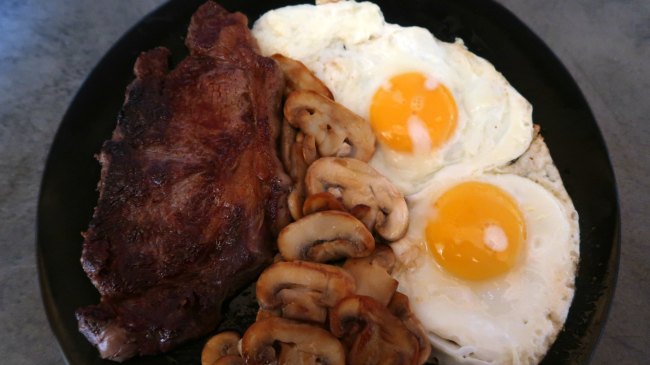 You can enjoy a big breakfast fry up like the one above with steak, eggs and mushrooms. Or, you can prepare a veggie option with Halloumi Cheese instead of a meaty breakfast.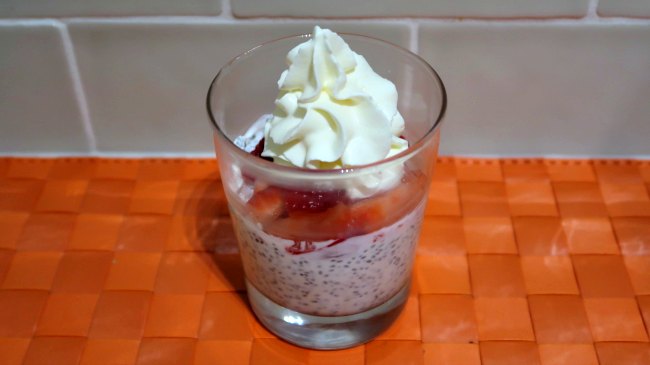 For an easy make ahead Keto Breakfast, opt for a chia seed pudding. Simply combine chia seeds together with low carb yoghurt, milk and cream and leave in the fridge overnight to create a nourishin chia pudding.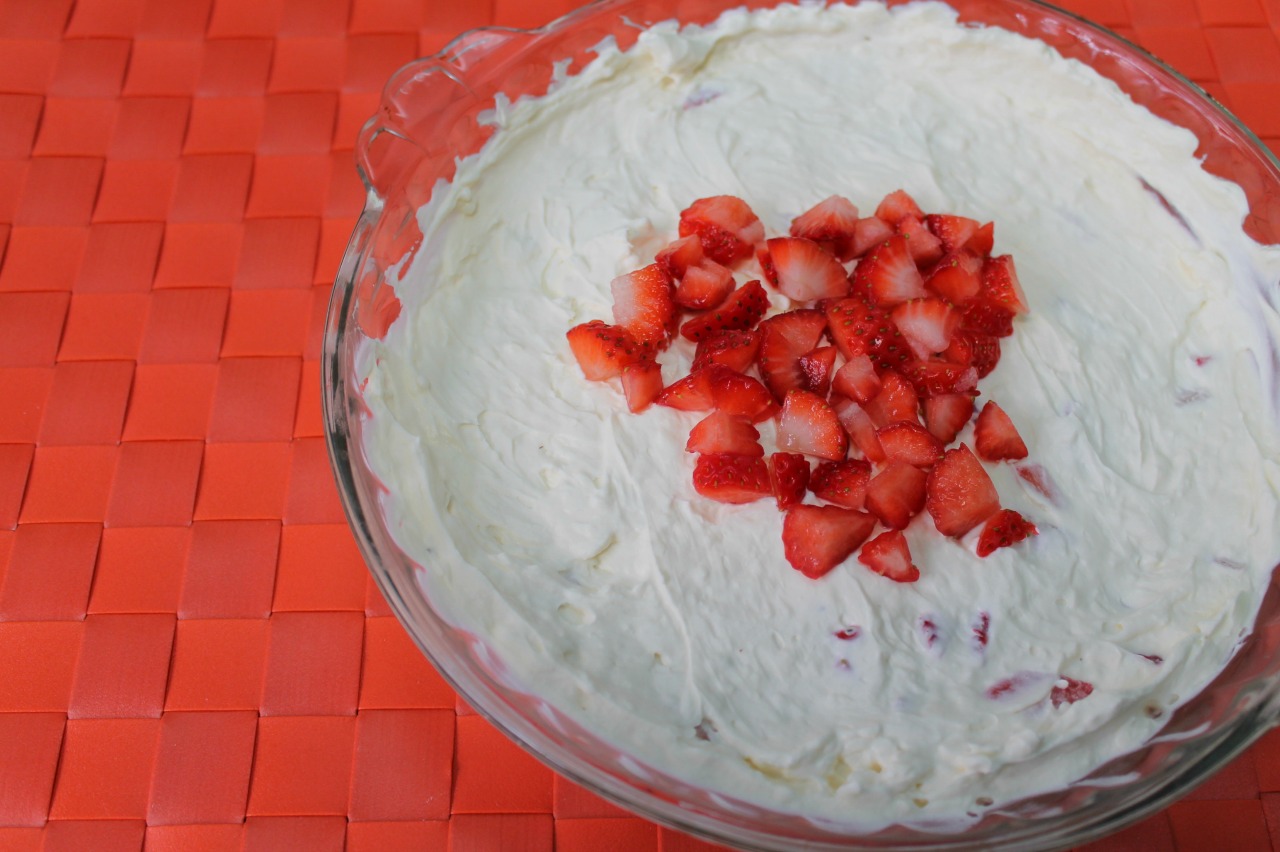 Another make ahead option is this strawberry cheesecake mousse. It's a sweet and most definitely indulgent way to start the day.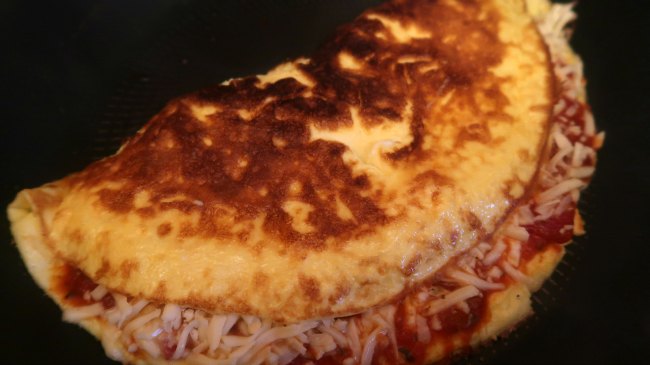 An easy cheesy omelette that's like enjoying pizza for breakfast. It's really easy to prepare and a great low carb meal.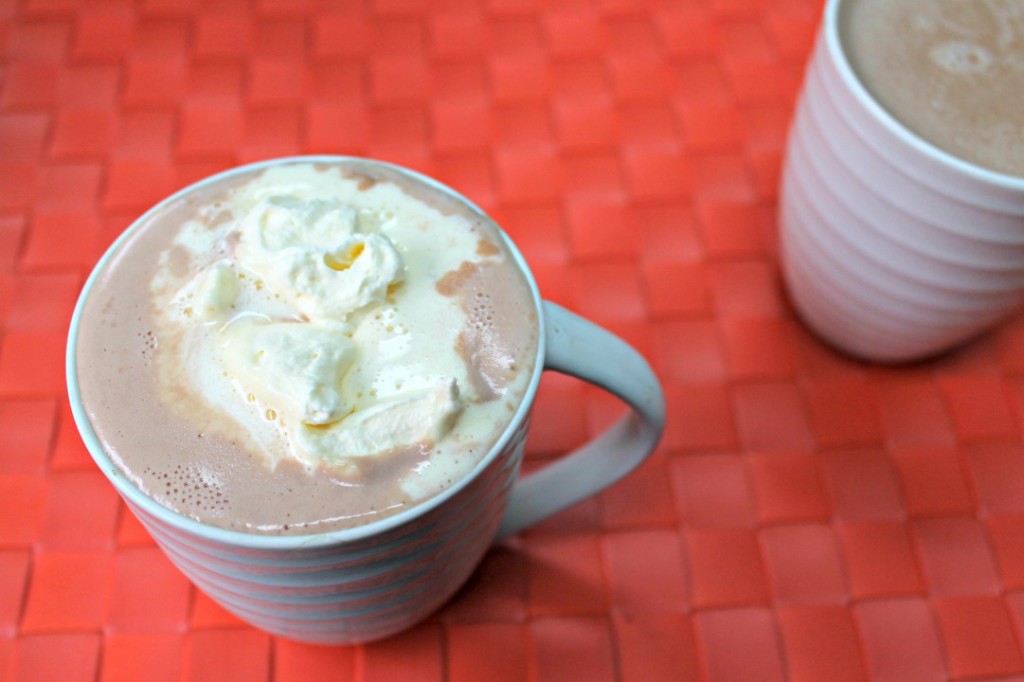 If you don't feel like a whole meal for breakfast, then you can enjoy a hot chocolate – topped with plenty of whipped cream.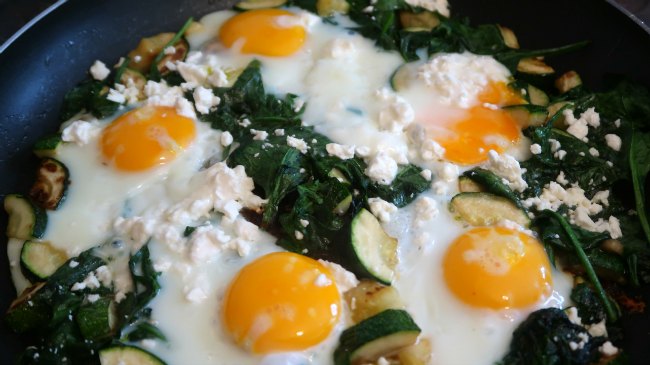 A big green shakshuka is a wonderful way to start the day with nutritious greens – to help balance any Valentines chocolate or sweet treat that you'll enjoy through the rest of the day. (Click here for 11 Easy Keto Valentine's Dessert Ideas.)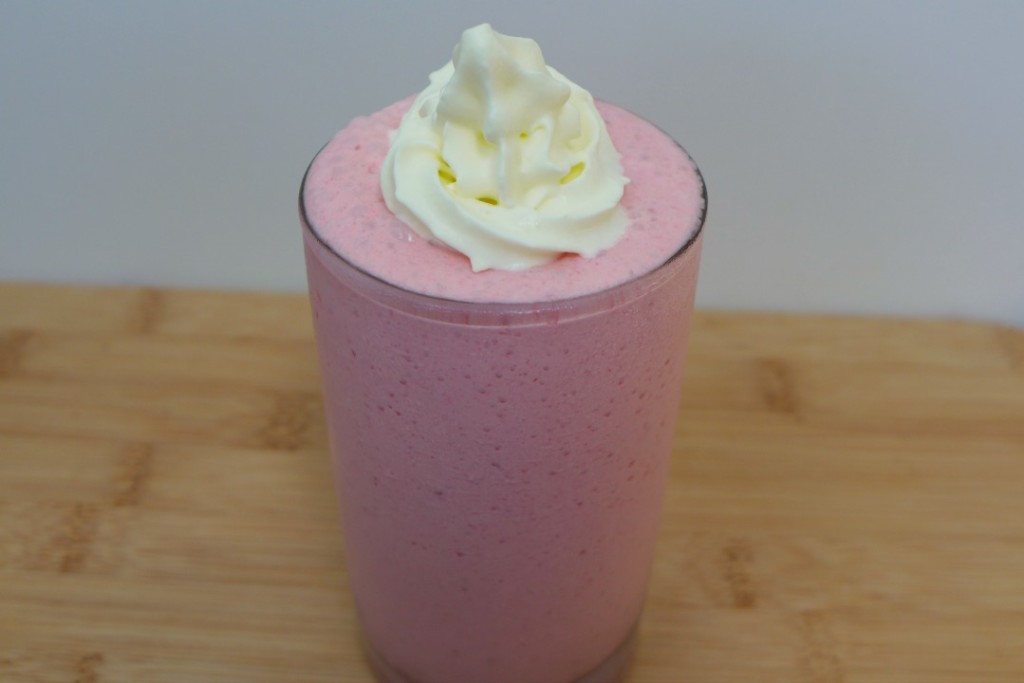 A smoothie that tastes like a sweet raspberry dessert, this smoothie is great as a Valentine's Day Breakfast or any day of the year.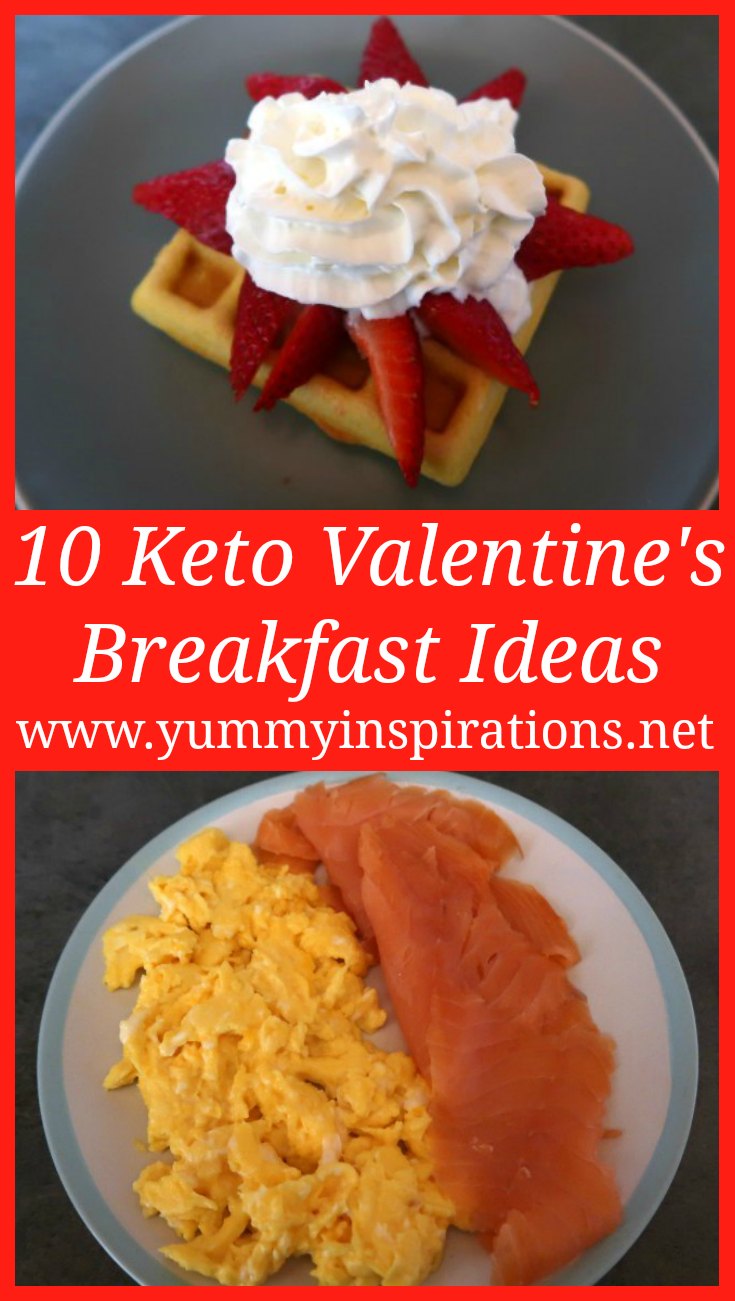 As you can see, there are loads of easy keto breakfast ideas to enjoy on Valentine's Day.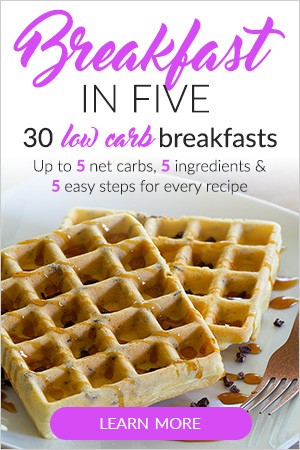 amzn_assoc_placement = "adunit0";
amzn_assoc_search_bar = "true";
amzn_assoc_tracking_id = "yummyinspir-20";
amzn_assoc_ad_mode = "manual";
amzn_assoc_ad_type = "smart";
amzn_assoc_marketplace = "amazon";
amzn_assoc_region = "US";
amzn_assoc_title = "Keto Essentials";
amzn_assoc_linkid = "180d0ed1b740453e50c71deedb7b48c9";
amzn_assoc_asins = "1628600160,1628602635,1939754445,1623158087";

//z-na.amazon-adsystem.com/widgets/onejs?MarketPlace=US
Subscribe to receive the FREE weekly newsletter, packed full of easy recipes and food inspiration plus exclusive, subscriber only content. Click here to Subscribe by Email.
Disclaimer – this post is meant for informational post only and should not be construed as medical advice. Please consult with your health professional before making any dietary changes.
Disclosure – this post contains affiliate links.
The post 10 Keto Valentine's Day Breakfast Ideas appeared first on Yummy Inspirations.
from Yummy Inspirations https://yummyinspirations.net/2019/01/keto-valentines-day-breakfast-ideas/